Be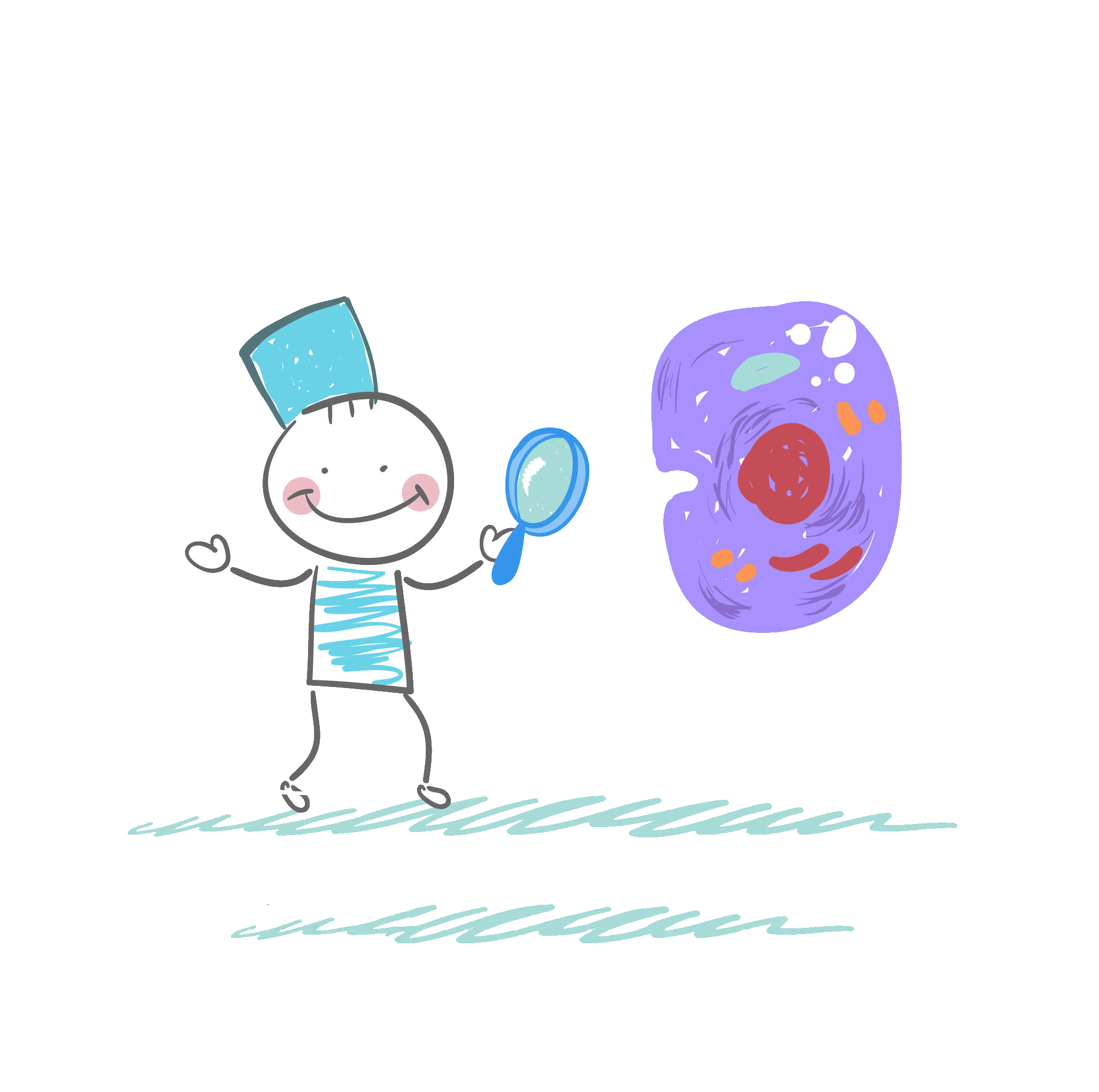 fore to select a transfection method, please mention the molecule you wish to deliver (DNA, RNA, or protein), and the type of cells you wish to transfect.
Then, use our reagent finder tool to choose between our various catonic-lipid transfection reagents, Magnetofection transfection reagents, and transfection tools.
We wish you successful experiments with OZ Biosciences products line!